SOLIDWORKS Apps for Kids is a series of creative, cloud-based apps designed for kids.
At SOLIDWORKS World try out fun apps that bring together Science, Technology, Engineering, and Math (STEM) in these connected software applications.
If you have kids, teach kids or are a kid at heart, explore SOLIDWORKS Apps for Kids, Shape It, Style It, Mech It, Capture It and Print It at SOLIDWORKS World.
SOLIDWORKS Apps for Kids Hands-on Session is Tuesday 10:30AM – 12PM Room 404A
SOLIDWORKS Apps Breakout Session is Tuesday 1:30PM-2:30PM Room 408B
SOLIDWORKS World Partner Pavilion in the R&D area
SOLIDWORKS World Partner Sindoh will show cloud-based Print It App in their booth
Use Capture It for an idea.
Use Shape It to model, push and pull geometry to get the shape.
Use Style It to add stickers and color on a 3D model.
Use Print It to 3DPrint, 2D Print or Cube Print your design.
Use Mech It to add linkages, motors and draw creative shapes.
Can't make it to SOLIDWORKS World?  You can sign up for free SOLIDWORKS Apps for Kids and use it today.
But if you are here in LA, meet the R&D User Experience Engineer Chin Loo Lama and Product Manager Justin Burton to see some of SOLIDWORKS newest technology.  See you soon.  Marie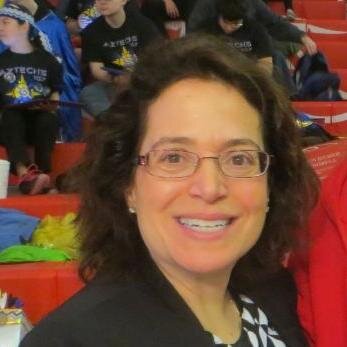 Marie Planchard is Director of Education & Early Engagement, SOLIDWORKS. She is responsible for global development of content and social outreach for the SOLIDWORKS products across all levels of learning including educational institutions, Fab Labs, and entrepreneurship.