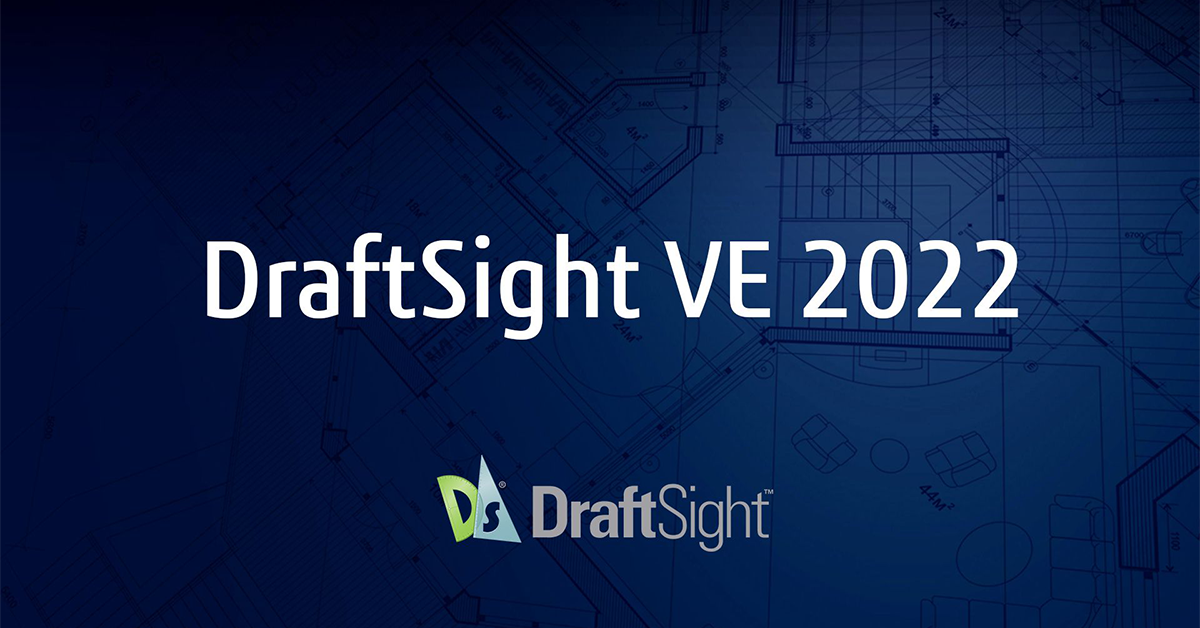 This October 25-27 DraftSight is hosting DraftSight VE, a free, must-attend event focused on 2D drafting, design, and collaboration. Register now to have a front row seat!
The opening General Sessions for DraftSight VE will set the stage for three days of conversations with the DraftSight team, DraftSight power users, and DraftSight customers. This year's General Sessions start October 25 and run each morning through October 27. Let's take a look at the keynote opener and each day of the break-out sessions.
Keynote
DraftSight Senior Director, Worldwide Business Development, Andreas Kulik will discuss how the combined power of DraftSight and the 3DEXPERIENCE platform is helping our customers today and tomorrow. Learn about the technologies that will transform the way you work, allowing us to imagine a better future together.
DraftSight's Keynote will cover:
Digital transformation across industries and sectors
Inclusive cloud-based collaboration powered by the 3DEXPERIENCE platform
Why DraftSight is a better alternative for 2D design and drafting than other solutions
How to enable the entire organizations to imagine, design and build new innovative products and services
Building a more sustainable world for the next generations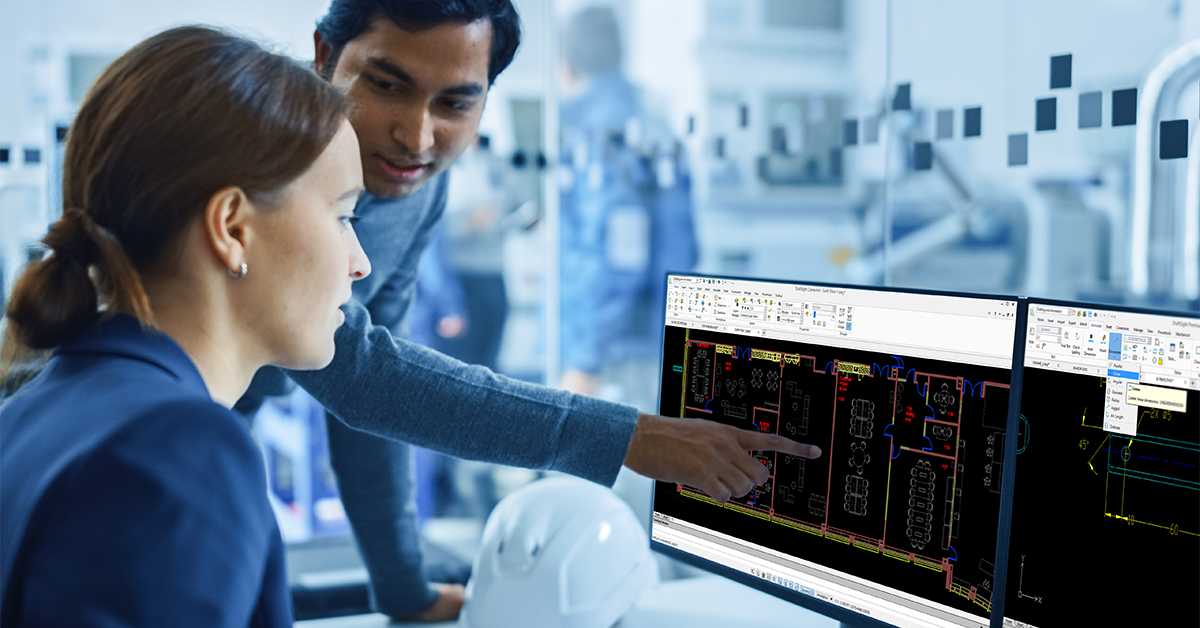 Not to Miss DraftSight Sessions
What's New in DraftSight 2023
Amazing features and enhancements have been added to the DraftSight 2023 release. Join us to see the latest and greatest additions to DraftSight, and also see unique features that were added in previous years. Whether you have never used DraftSight before, or use it every single day at work or at home, this session will show you how to use the features that take DraftSight to its full potential and make it easy to dive right in.
Experience Landscape Architecture with DraftSight
The landscape architecture field is growing at a rapid pace. The need for planning and developing new and existing landscapes for commercial, industrial, and residential spaces remains high. However, new eco-friendly practices and trends like evidence-based design are driving the need for more sophisticated design and drafting tools. Learn how DraftSight brings creative and sustainable design solutions to life.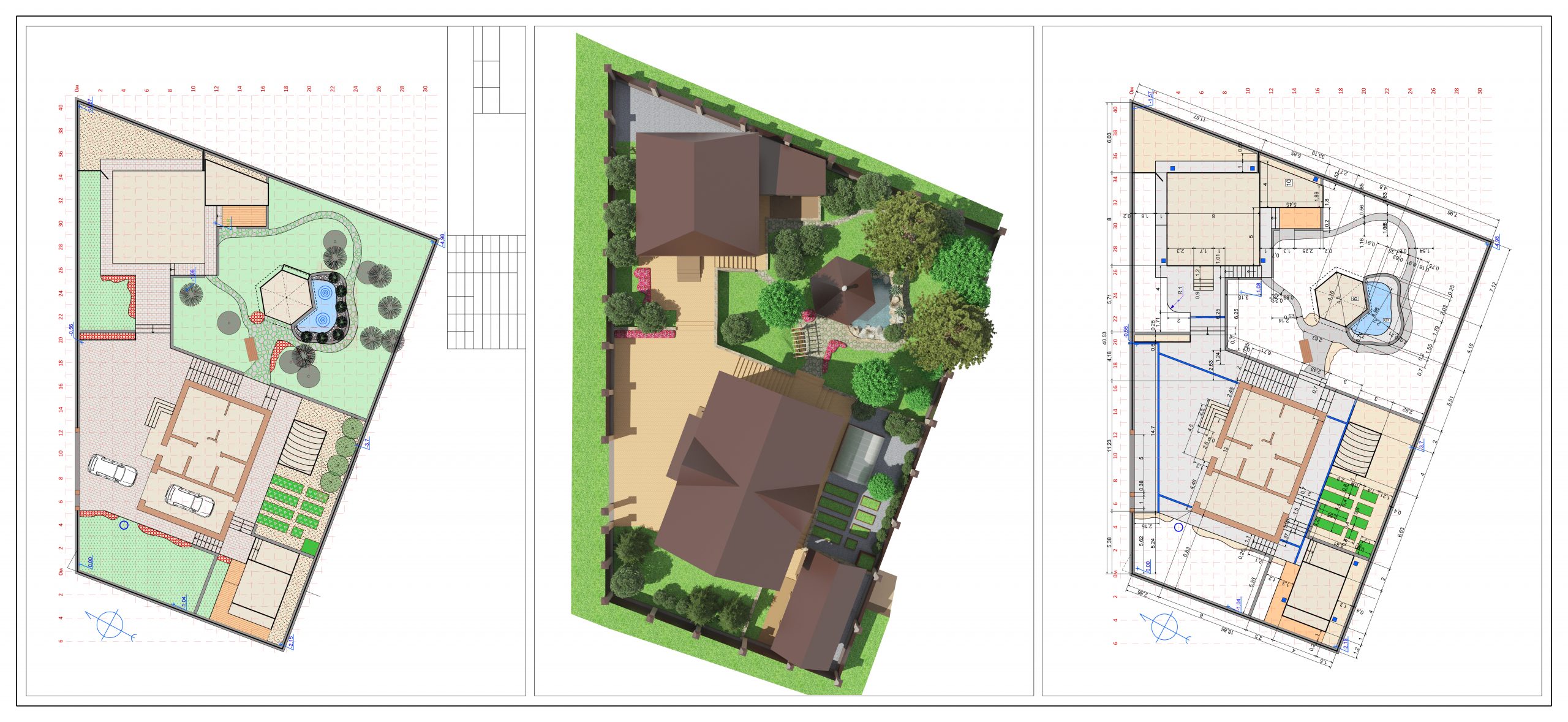 The Future of Design is Collaboration – Meet 3DEXPERIENCE DraftSight
The future of design is collaboration and 3DEXPERIENCE® DraftSight connects DraftSight 2D CAD to the 3DEXPERIENCE platform, a single cloud-based product development environment. 3DEXPERIENCE DraftSight turns 2D CAD design and document management from isolated activities into transparent collaboration and success.
Next-Generation CAD: Transform How you Manage Data and Collaborate
Make data management and collaboration a reality with 3DEXPERIENCE DraftSight. Learn how a single solution can give you the familiar environment of DWG-file CAD design, and the built-in capabilities to actually transform how to manage your data and collaborate with your teams.
An Introduction to DraftSight Customizations
Are you interested in extending DraftSight's capabilities with LISP, but not sure where to start? Join us for an introduction to DraftSight customizations that reviews the different ways to modify your interface and create shortcuts to boost productivity.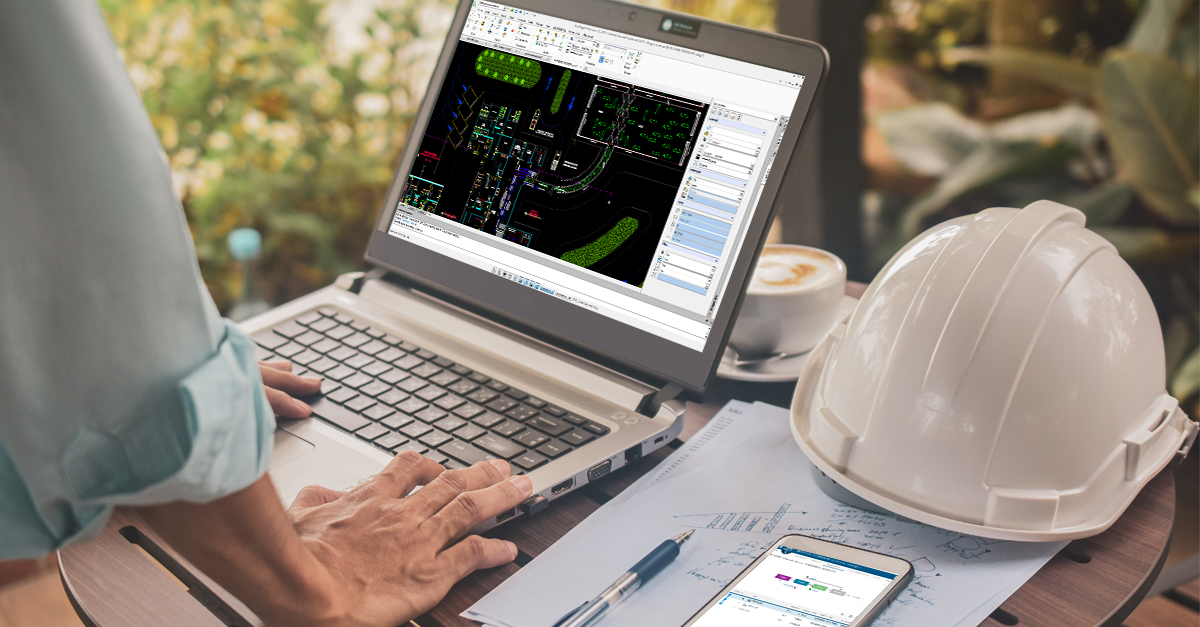 Get the Most out of DraftSight
We're reviewing five myths about DraftSight to help you get the most out of your design, documentation, and drawing solution.
DraftSight for AEC: 2D Workflows with 3D BIM
Explore how architects, owners, and facility managers can leverage the 3DEXPERIENCE Platform to share information between the 3D-integrated build environments and 2D stakeholders.
Making the Switch to DraftSight with Lynn Allen
Everyone's favorite Technology Evangelist Lynn Allen unravels DraftSight from the perspective of a former AutoCAD user, author, and vlogger. From exploring the familiar user interface to using key commands and features, Lynn will demonstrate how easy the transition to DraftSight can be. You'll even discover cool tools found only in DraftSight.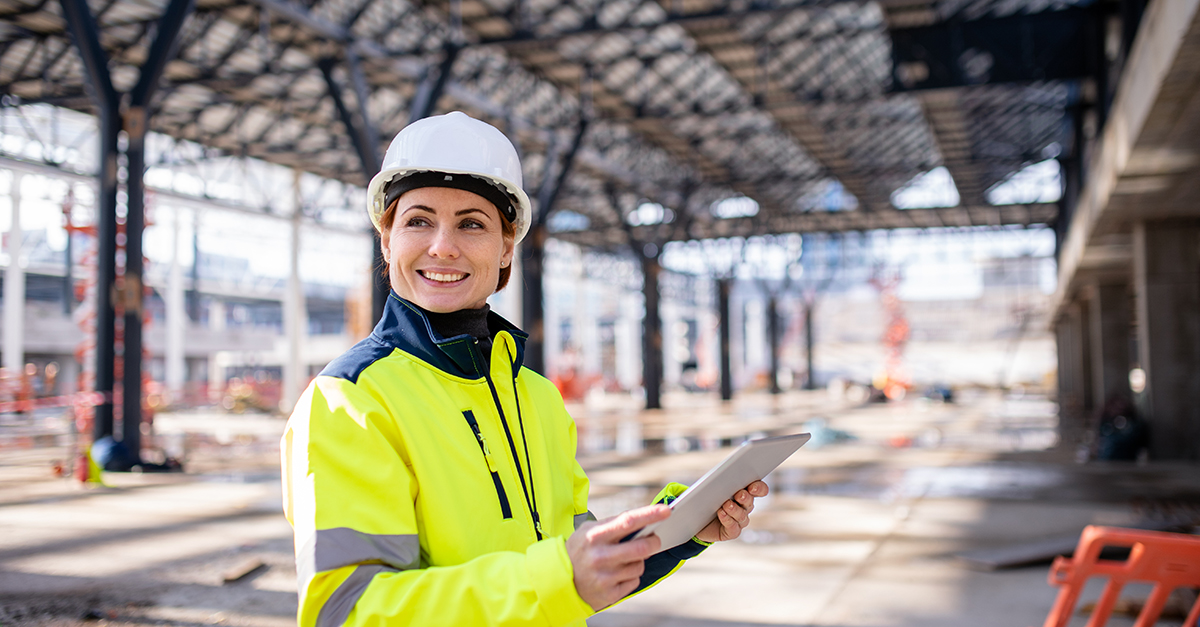 DraftSight 101 for CAD Managers
DraftSight administrators and managers can learn how to set up custom menus, organize files, and use design resources. Included in this session is how to work with custom blocks, including dynamic blocks, and how to use sheet sets. Learn about the administration options when you take the DraftSight application to the 3DEXPERIENCE platform.
Experience DraftSight Mechanical
The DraftSight portfolio has expanded with a new version for Mechanical Designers. Discover the features of the newly announced DraftSight Mechanical, which combines the productivity-driven features of the DraftSight Premium version with the new features for 2D Mechanical drawings. Learn how your older AutoCAD Mechanical® legacy DWGs are supported to read and update the part references, part lists, and bills of materials.
Attend Virtually for Free
That's right. We want everyone who can attend DraftSight VE virtually to be our guest. What does that get you? Glad you asked. Virtual attendees will get access to:
         3 Days of General Sessions
         Daily Breakout Sessions
         Q&A with DraftSight Product Managers and power users
         And more…
So now you can experience the largest DraftSight event of the year from the comfort of your own home or office so don't delay, register today and we'll see you (virtually).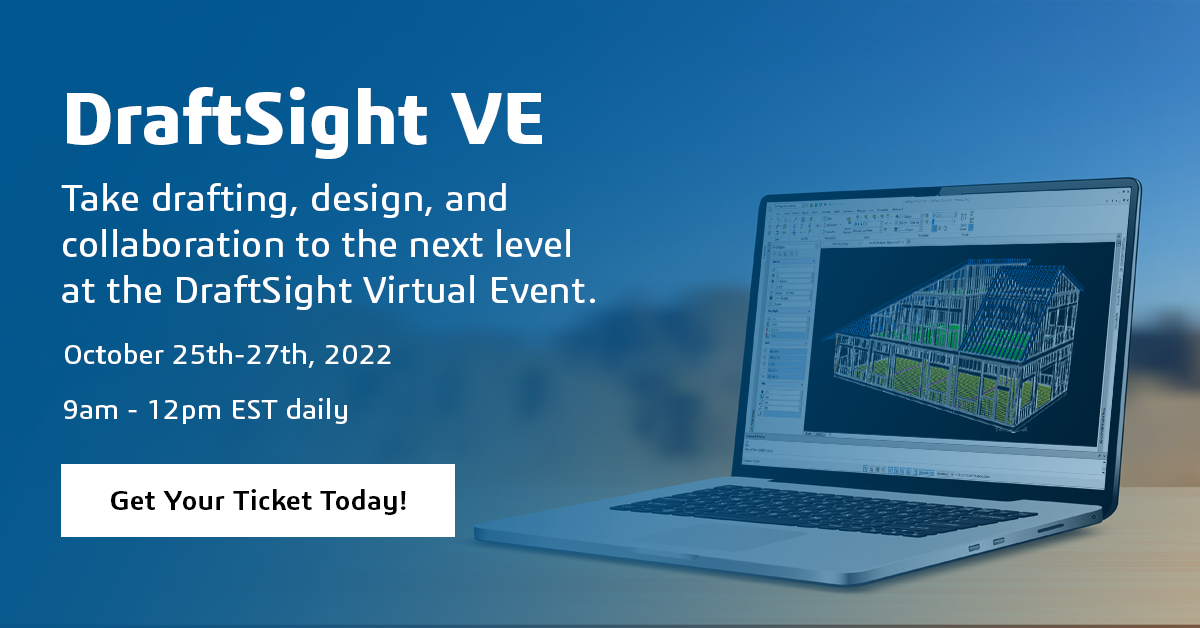 Proven DWG-file-based CAD at the best value on the market. DraftSight, brought to you by Dassault Systèmes, the 3DEXPERIENCE company, has been trusted by millions of users worldwide. DraftSight provides a familiar, intuitive 2D drafting experience with options for advanced productivity tools, 3D design capabilities, parametric constraints, and flexible licensing options including perpetual licenses and network licenses for organizations with multiple users or sites. DraftSight's command and file compatibility and support for legacy drawings and data like Dynamic Blocks facilitate a quick transition from AutoCAD with a minimal learning curve. Visit DraftSight.com to learn more.