Landscape Architecture How-To: Image Tracer for Landscape Architects/Designers - DraftSight Blog
DRAFTSIGHT Blog
1 month ago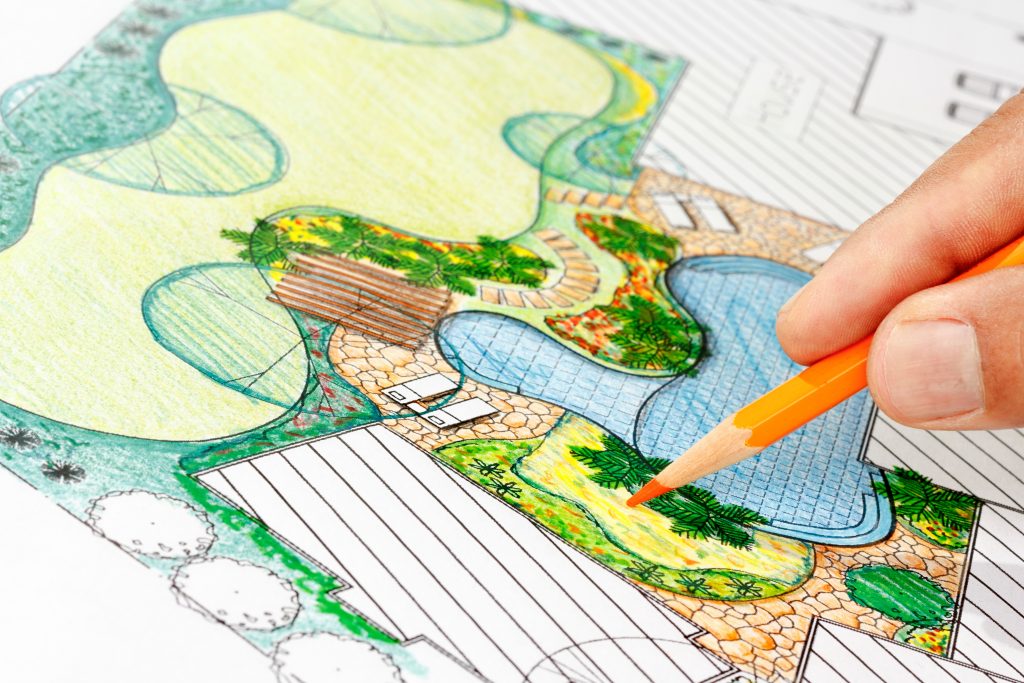 Wouldn't it be nice to have your hand drawn sketches digitized in seconds? Think of all the time you would save!
DraftSight's Image Tracer tool allows landscape architects to attach jpgs or pdfs of sketches into the 2D work space and automatically digitize their landscape plans within seconds.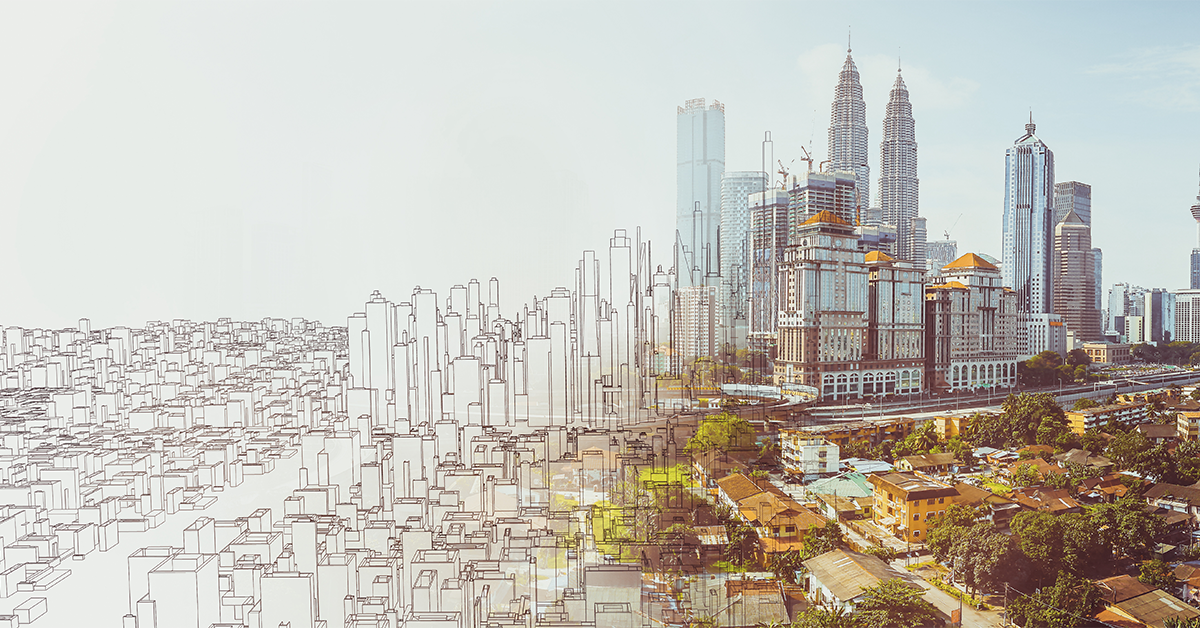 Image Tracer
Let's look at how to quickly produce a digital drawing from a jpg or a pdf.
       First, bring in a jpg or pdf into DraftSight by going to the ATTACH tab and clicking on PDF or IMAGE, respectively.

       Select your image and click OPEN.

       In the dialog box, you can modify the position, scale, and rotation of the image before it's placed OR just click OK to manually do it yourself in the drawing.

       Next under the POWERTOOLS tab, click on IMAGETRACER.

       A dialog box will appear on the right.

       Next, create a rectangular boundary around the part of the sketch you want to make digital

       Once the boundary is drawn, on the right-hand side you can adjust how the lines and the image look.

       When satisfied, click OK at the bottom of the dialog box.

       The lines will be automatically drawn in, and you can select specific ones to keep or delete.
Are you a landscape architect ready to not only get the job done, but to enhance your workflow? From grading and drainage to layout and material plans and everything in between, you can do that with DraftSight. 
Join us September 7th – for the Discover DraftSight for Landscape Architects webinar at 11am ET.
Interested in learning more?
Visit our dedicated Landscape Architecture page. You can also read the other blogs in the Landscape Architecture series, Landscape Architecture How-To: Create a Planting Plan and Landscape Architecture How-To: Setting Up Sheet Sets in DraftSight.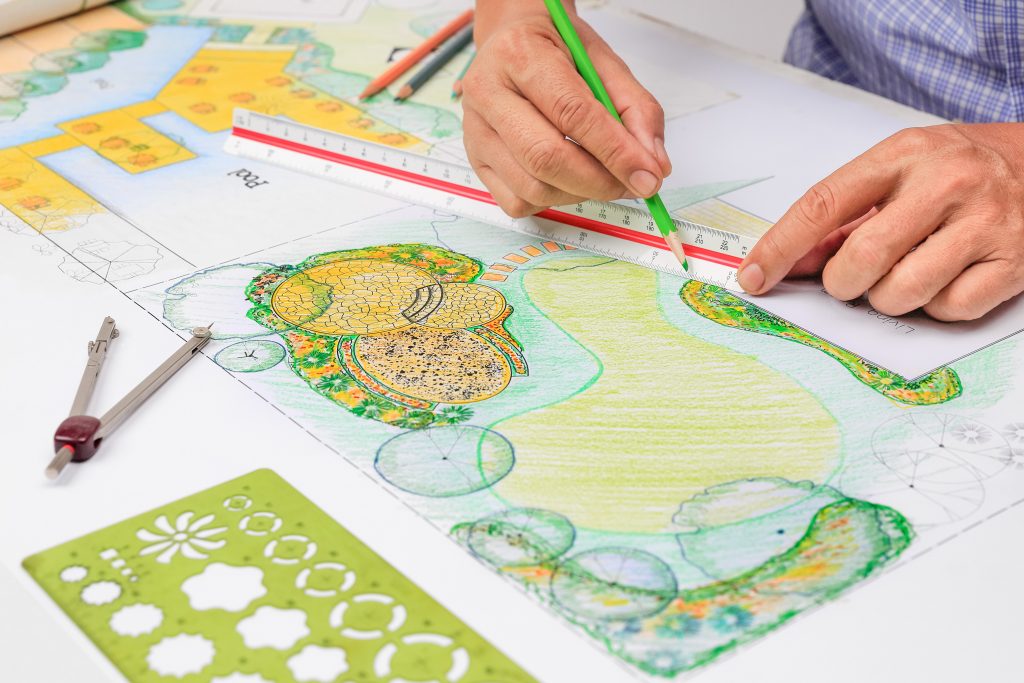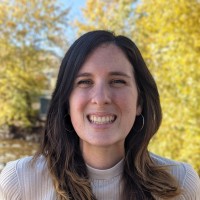 Brooke Storey is a Multimedia Localization Intern at the Dassault Systèmes' North American headquarters, where she helps create and localize content. She graduated from Louisiana State University with a degree in Landscape Architecture and Chinese in 2015. After graduating, she worked as a designer at a landscape architecture company. Her love of languages brought her to Asia where she lived for five years. She is currently working on a Master's in Translation and Localization Management at the Middlebury Institute of International Studies at Monterey.