It's something I mention every time I talk about DraftSight, and why it's worth your time to consider making the switch. It's the elephant in the room: how much should you have to pay for your CAD software?
So this week, instead of just saying that switching to DraftSight can save you some serious money, I'm going to actually talk numbers. (I was a Math major…after all!)
Of course, this really only applies to those of you who don't have money trees in your back yard.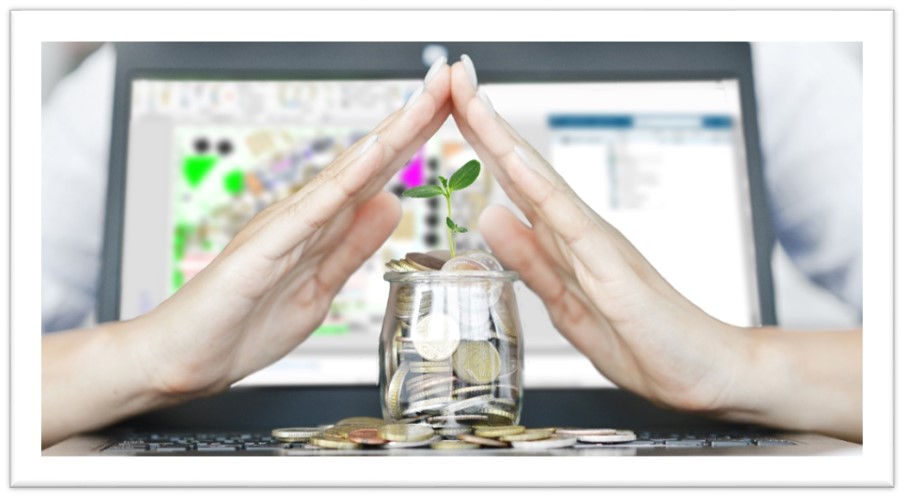 If money's no object to you, go ahead and stop reading now. But, if you're like most of us and need to get the most bang for your buck… well, here we go!  (all prices in US dollars)
From the Autodesk product web page: one year of an AutoCAD subscription will run you $1,775. A year of AutoCAD LT costs $440.
DraftSight Professional offers 2D design and drafting with powerful time-saving functionalities and API's, such as AutoLISP®. A year will cost you $199. Yes, you read that right, you can get eight seats of DraftSight Professional for only $25 more than ONE seat of AutoCAD! How's that for stretching your dollar!
If you want 3D Modeling and 2D Constraints, DraftSight Premium is only $499, less than a third of the cost of AutoCAD.
If you're feeling the pain of Autodesk no longer offering perpetual or network licensing, DraftSight Enterprise and Enterprise Plus offer perpetual (you can use it indefinitely!) and network licensing. DraftSight wants to keep you in the driver's seat.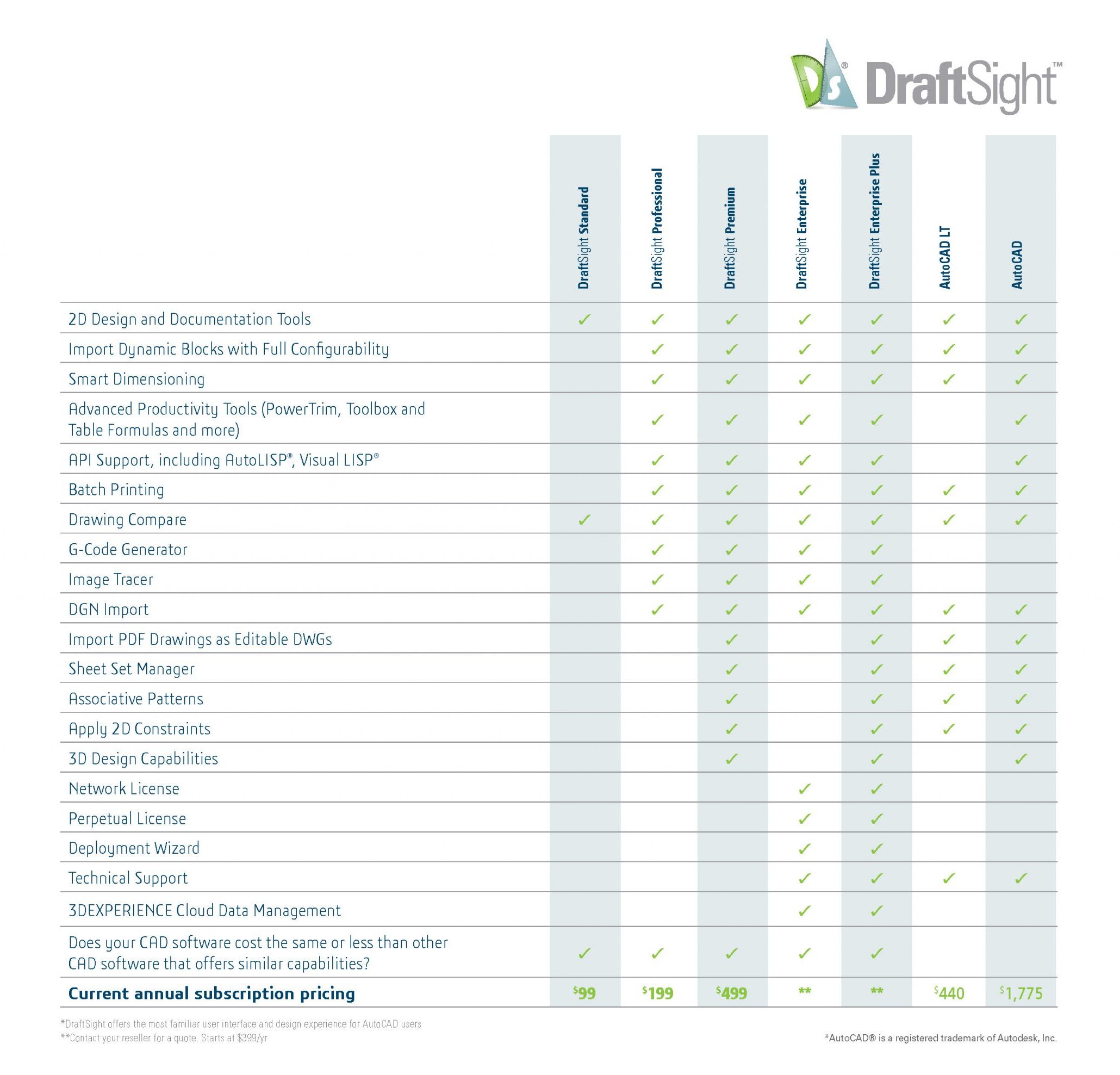 Let's say you're responsible for a small firm of five users that need an AutoCAD level product. You can pay either $8,875 or $995 for the five seats. That's now a savings of $7,880.   Hmmm…tough decision!
What would you do with another nearly eight grand in your budget? That's plenty of room to open up additional DraftSight seats. Don't need more CAD software? Wouldn't it be nice to be able to use that $1,576 per user to outfit them with that fancy new PDF software? Oh, and don't forget the MS Office programs they'll need.
Just talking ballpark numbers here, but you'd probably still have about $800 left to upgrade their monitors or graphics cards. Or maybe add some RAM to their workstations. The point is – there is so much you can do with that money other than spend it on your CAD program!
Oh, and did I mention you're going to have that same "problem" every year? Yep, next year you'll save the same eight grand. And you'll do so the next year too, and again the year after that. Does that grab your attention? Five users over three years is just over $23K in savings. Like I said earlier… whoa!  You are growing your very own Money Tree!
Just for fun, let's say instead of needing five seats, it's just little old you. And little old you also likes to drop by the local coffee shop every day before work for your favorite cup and a scone. It's about six bucks a day, but you're worth it.
I've got good news for you. With your DraftSight savings, your daily breakfast is on us. All year. You're welcome.
Of course, you can do the math for your own scenario, but the savings are real, and probably the most compelling reason to make the switch. And if you haven't tried it out already, why not give it a try with a free 30-day trial? I think you'll be glad you did, and I know your pocketbook will be.
Note: Seeds for that Money Tree included!
Ready to learn more? Join Lynn Allen LIVE!
Technology Evangelist and AutoCAD expert Lynn Allen will host live webinars on Wednesday, May 12, 7 pm EDT, and Thursday, May 13, 11 am EDT as she explores DraftSight from the perspective of an AutoCAD user.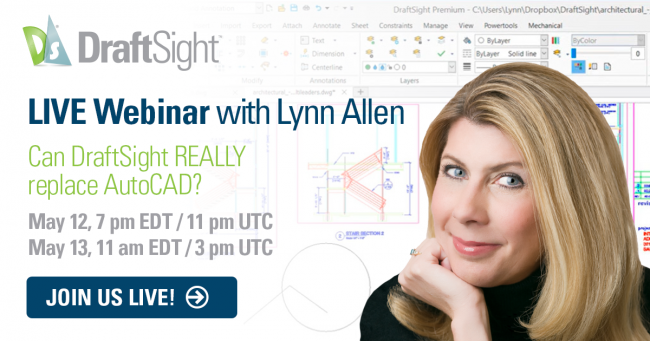 From installation and exploring the familiar user interface to using key commands and features, Lynn will demonstrate how easy the transition to DraftSight can be.  Join the webinar and see how you can maintain the same level of productivity for a fraction of the price with DraftSight!
Lynn Allen spent over 20 years with Autodesk promoting its annual releases of AutoCAD, producing hundreds of AutoCAD video tips, writing countless articles for Cadalyst Magazine and writing three AutoCAD books. There are not many people out there who know more about AutoCAD than Lynn does. As a Technology Evangelist, she is always staying on top of CAD trends and working to help people move forward and embrace change. Lynn's speaking engagements, online presentations and videos have reached over five million individuals. Her passion and strength is connecting with users, sharing CAD insights and shining a light on new technology. Throughout her tenure at Autodesk and now Dassault Systèmes - she has proved instrumental in helping customers adopt and move from one technology/software to another. Lynn was recently designated one of the top 20 Advanced Manufacturing SMEs by Onalytica in 2020.